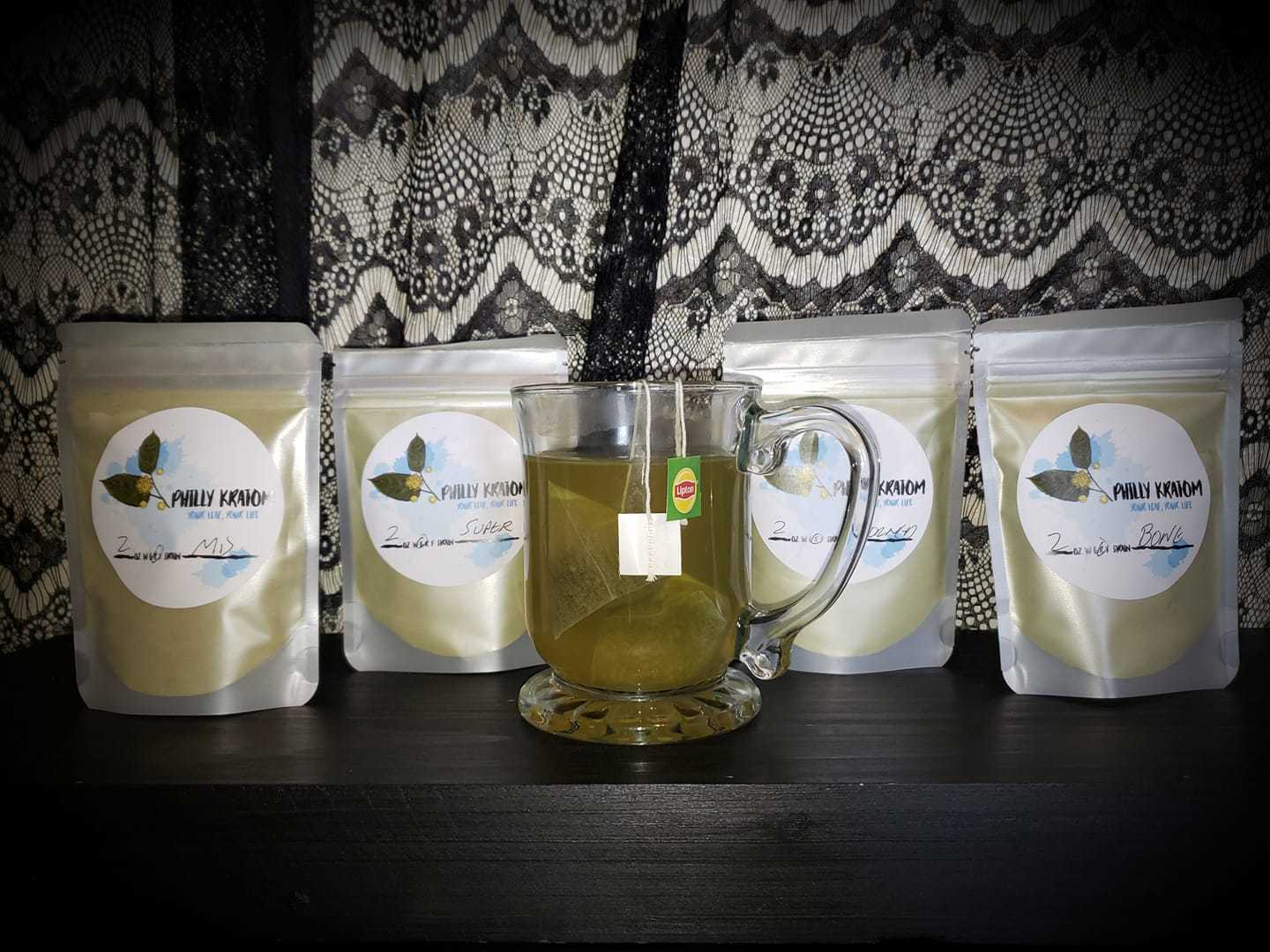 PLEASE READ ENTIRE PAYMENT PAGE BEFORE ORDERING... Questions>>Sean Zamorano on fb messenger or Megan Ann on fb Messenger
WE WILL SEND YOU A REQUEST.
DO NOT SEND US PAYMENT UNLESS YOU RECEIVED A REQUEST. YOU AREN'T HELPING US OR SAVING US TIME. WE WILL SEND A REQUEST AS SOON AS WE CAN, PLEASE BE PATIENT.
*CREDIT CARDS*
WE NOW ACCEPT CREDIT CARDS!!!! SHIPPING ADDRESS AND ADDRESS ON CARD MUST MATCH!!!!!
IF TRANSACTION FAILS PLEASE DO NOT TRY AGAIN CALL YOUR BANK AND AUTHORIZE PAYMENT!!!
PLEASE REMEMBER COUPON CODES CANNOT BE ADJUSTED ONCE PROCESSED!!!!!!
G@@gle Pay- We now have g@@gle pay, same rules apply leave your information we will need in the comments box on the bottom of the address page at checkout, We will send you the request please be patient. We can not have any comments left in the payment options, since this rule is not being followed and our options are getting flagged we will be sending all request, sorry if this causes any inconvenience.
DO NOT LEAVE ANY COMMENTS, WE WILL KNOW WHO YOU ARE AND WE HAVE YOU ORDER NUMBER
* IF YOU ARE A RETURNING CUSTOMER WHO HAS A PREPAID CARD OR HAS TO USE AN P2P APP THAT IS NOT LISTED PLEASE SEND ME A MESSAGE ON FACEBOOK, EMAIL ME (meganzamorano@comcast.net) OR TEXT ME 267-296-6828
My bitcoin address is listed below. Take 10 percent off of your total order for using bitcoin and send it to me. If your are using Bitcoin, I am confident you will send me the right amount! Please send transaction ID to meganzamorano@comcast.net.
39Lbzg21q4R5hV73JZqwjrKPkSSW4BWCvS
For money order
If you wish to send a money order by mail it can be made out and sent to
YOUR LEAF YOUR LIFE
8001 Castor ave #190
Philadelphia, pa 19152
I will process your order as soon as I cash the money order. DO NOT put any kratom comments on the money order!
Must be 18 years of age or older to enter this website. No medical claims are made or validated. You are responsible to understand the laws in your state.